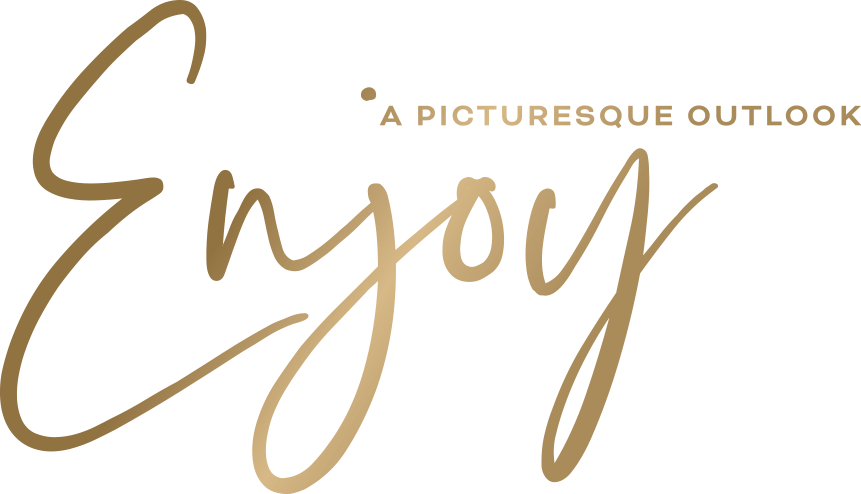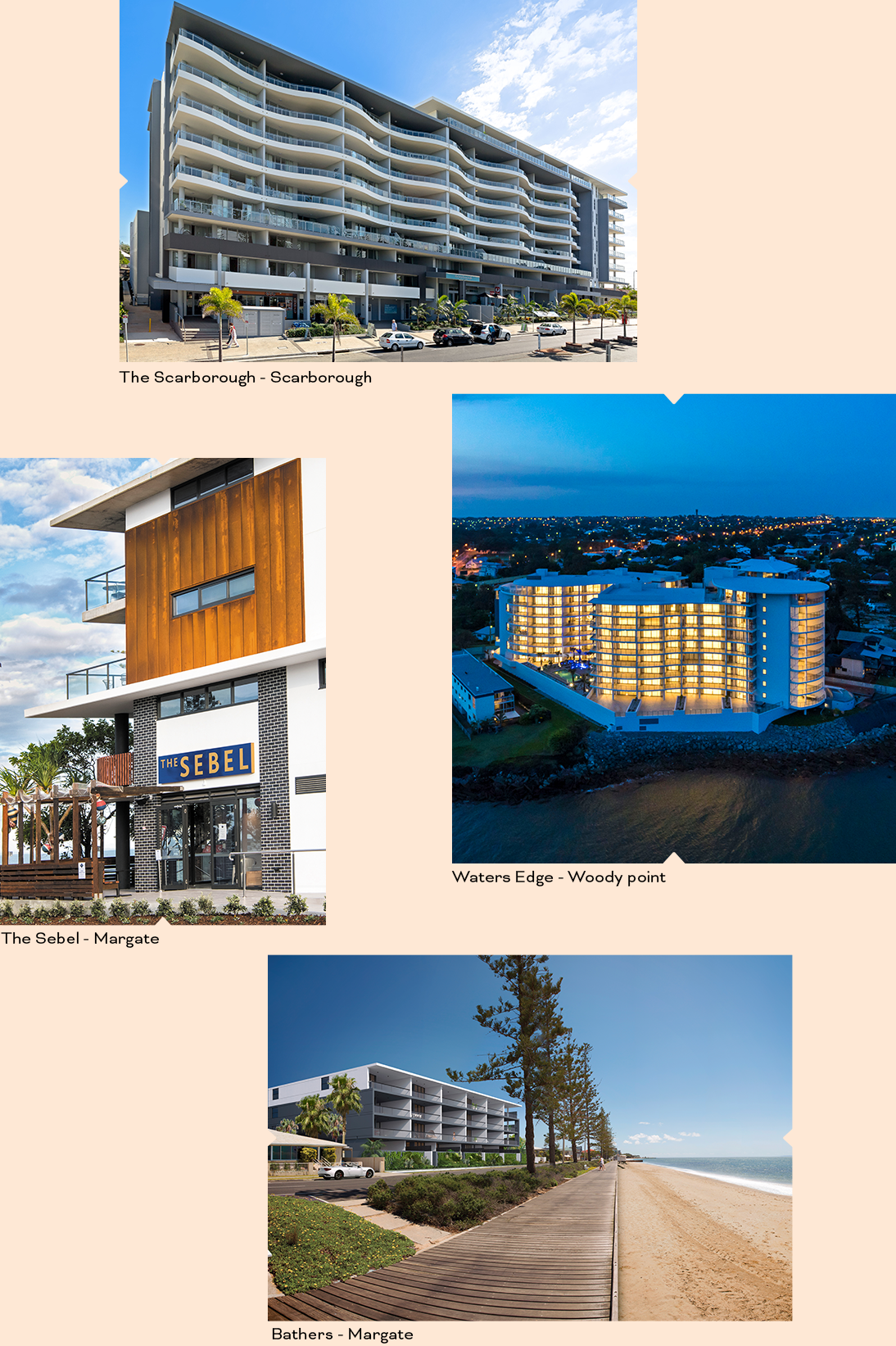 traders in
purple

developer
Traders in Purple has been instrumental in shaping luxury living in Queensland's beautiful Moreton Bay area, one of the fastest developing locations in Australia, situated between Brisbane and the Sunshine Coast.
As the largest developer specialising in the Redcliffe Peninsula, Traders In Purple are creators of luxury living environments, conceiving projects with lifestyle amenity and leisure in mind. With more than $1b in projects currently in the pipeline and an impressive track record of 100 percent project completion, the firm recently delivered the impressive $120m project, The Scarborough as well as The Sebel Brisbane Margate Beach, to the local area. Traders in Purple utilises dedicated teams of engineers, architects, town planners and landscape specialists to ensure that all projects build communities and have a positive effect on the local environment.
Our passion for environmental sustainability goes into each and every project we develop with techniques, products and innovative designs incorporated into every development. These minimise environmental impacts and maximise the leverage of natural resources to lower living costs for our buyers.